Melbourne City's first team will take a premeditated five-day break from pre-season training to recover from the first seven weeks of training load.
City commenced pre-season training on June 19, on the day the Club unveiled Warren Joyce as its new Head Coach.
Since then, City has played two intra-club matches and two local pre-season friendlies against Oakleigh Cannons (10-0 win) and Bentleigh Greens (2-0), before Tuesday's 2-0 win over Peninsula Power in the Round of 32 of the FFA Cup in Queensland.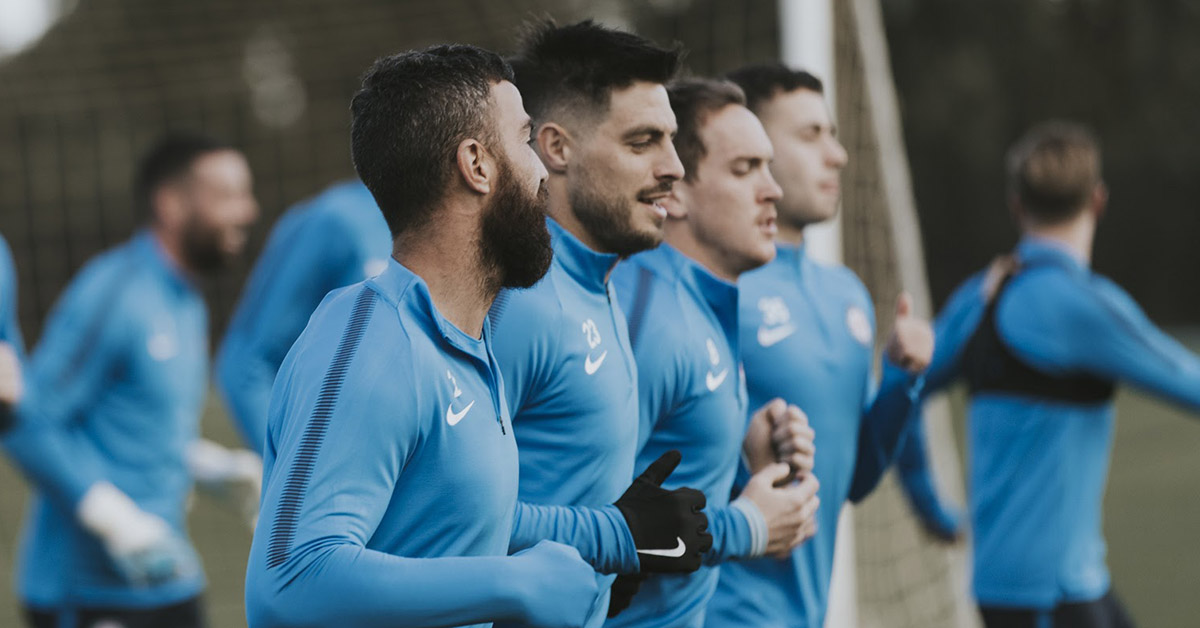 City's Head of Human Performance Andrew McKenzie said the coaching and performance staff had factored in a short break following Tuesday's FFA Cup opener to allow players to recover as part of the pre-season approach to keeping the squad at a desirable level of fitness.
"The last seven weeks has been a very heavy load of football and physical work for many of the playing group," McKenzie said.
"We have pushed the players' training levels and kept them under physical pressure which the group have managed well and adapted to multiple stimulus.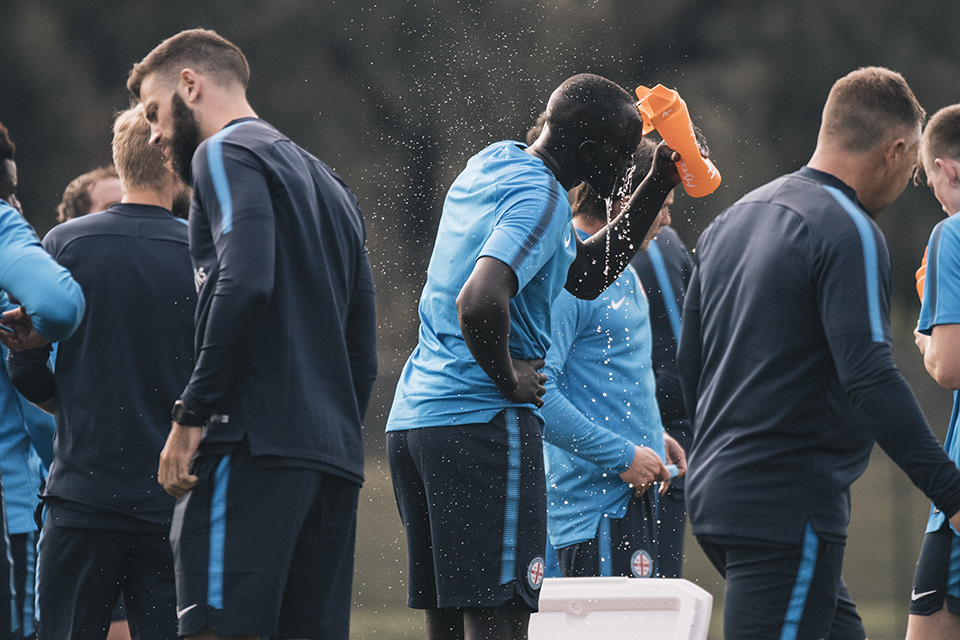 "A period off, following the first FFA cup game, was planned prior to the pre-season.
"It gives the group a chance to physically adapt and mentally refresh.
"We expect they will return ready for another block of tough training, in which we will vary our training stimulus again as well as play regular games in preparation for the next round of the cup and build towards the start of the A-League season."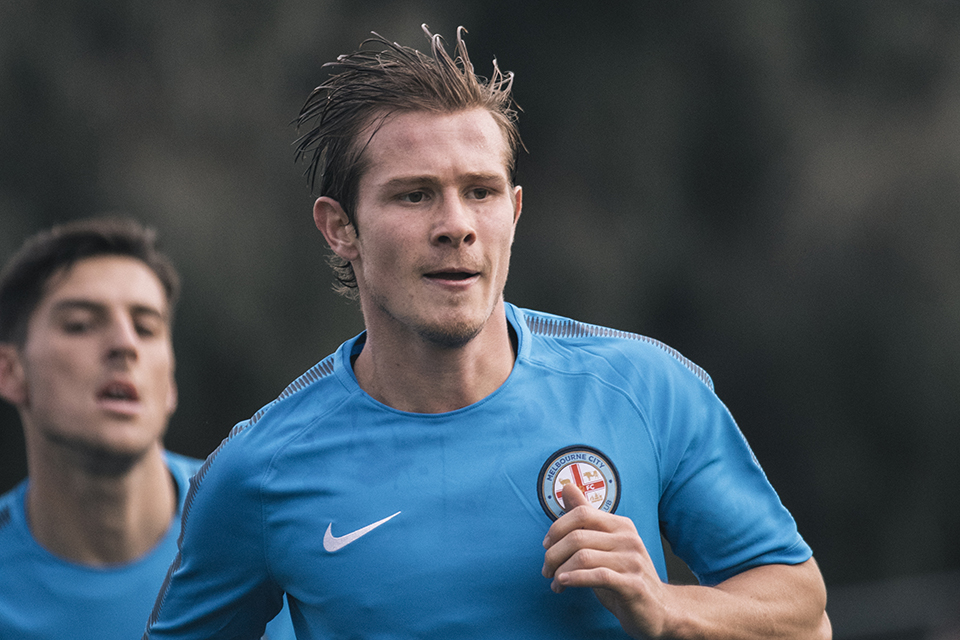 A number of first-team players will travel interstate to visit friends and family back home, while Melbourne-based players will spend time with their family.
Players on a modified training schedule will remain at the CFA to ensure their training loads and fitness are monitored closely by City's performance team.
City's first team squad will return to training next Thursday.